You have a lot of work to get to with your business, and a Ford commercial truck or van can help you overcome those hard jobs. Maybe you only want to furnish your business fleet with a model for the short-term. Not only can you easily find the new Ford commercial model for sale that can pair up great for your business at our Ford dealership, but we have a great finance option for those who need the vehicle for a shorter length of time; commercial leasing!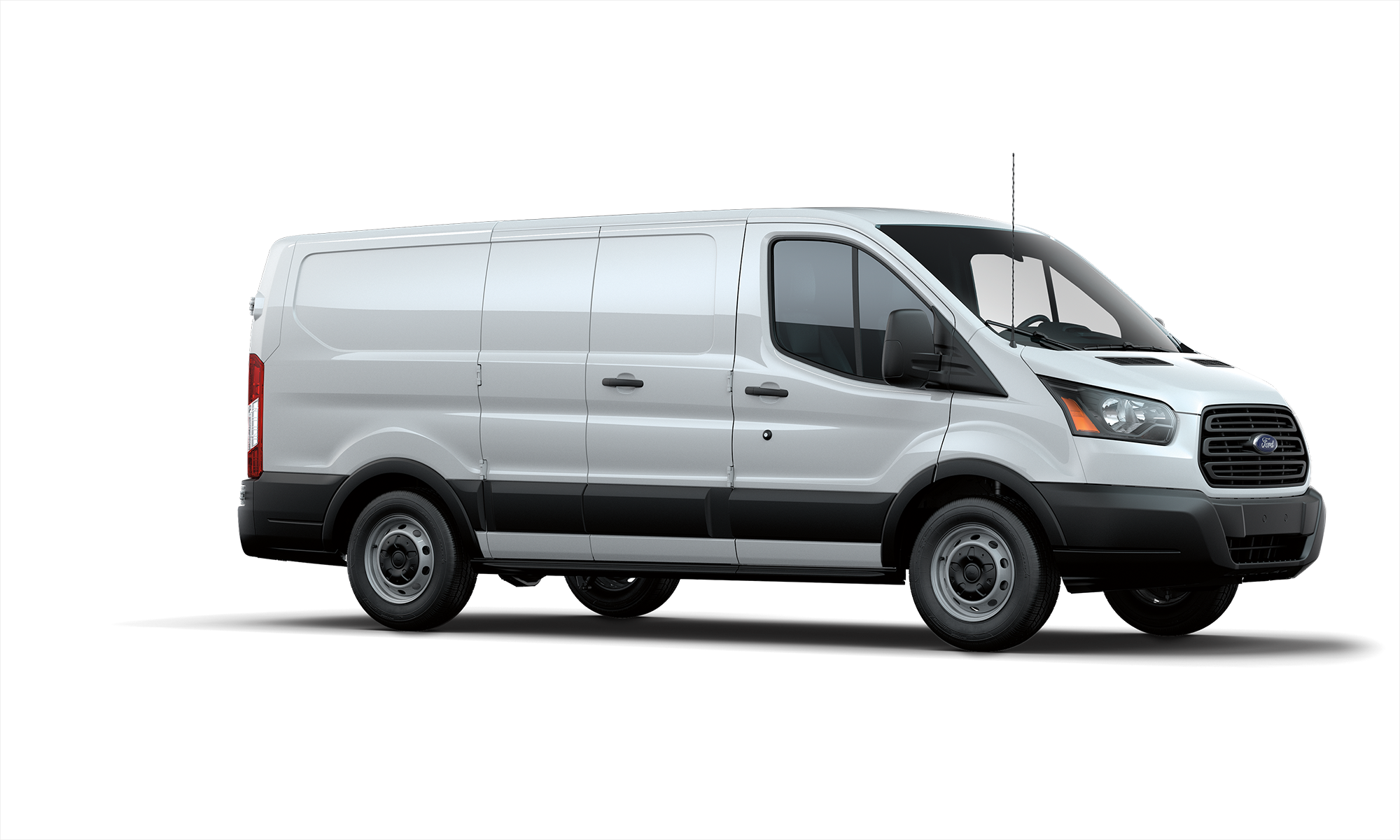 We can help you find an affordable Ford lease for Ford commercial vehicles. Whether you need something for your fleet like a Ford Transit, Chassis Cab, or E-Series Cutaway, we can work with you to find the model suiting for your business and everyday jobs, as well as help you equip your commercial vehicle with the items that you need for your business, like lift gates and much more.
With commercial leasing at Bayshore Ford Truck Sales, you can get an affordable payment for your business trucks and vans. Do you want to be able to use a vehicle for your business needs for a time and then be able to return it? Leasing can be the perfect option for you when trying to equip vehicles into your business fleet.
If you're looking for a different option other than buying and financing a new Ford commercial model for your work, leasing can be a selection to consider. You can also have the ability to get new commercial vans and trucks often, where handing in the model when your commercial lease comes to an end is easy to mitigate, and then you can look for another Ford commercial vehicle to invest short-term in and go for another commercial lease at our Ford dealership!
Get to know more about the commercial leasing process at Bayshore Ford Truck Sales by reviewing the details with our associates!