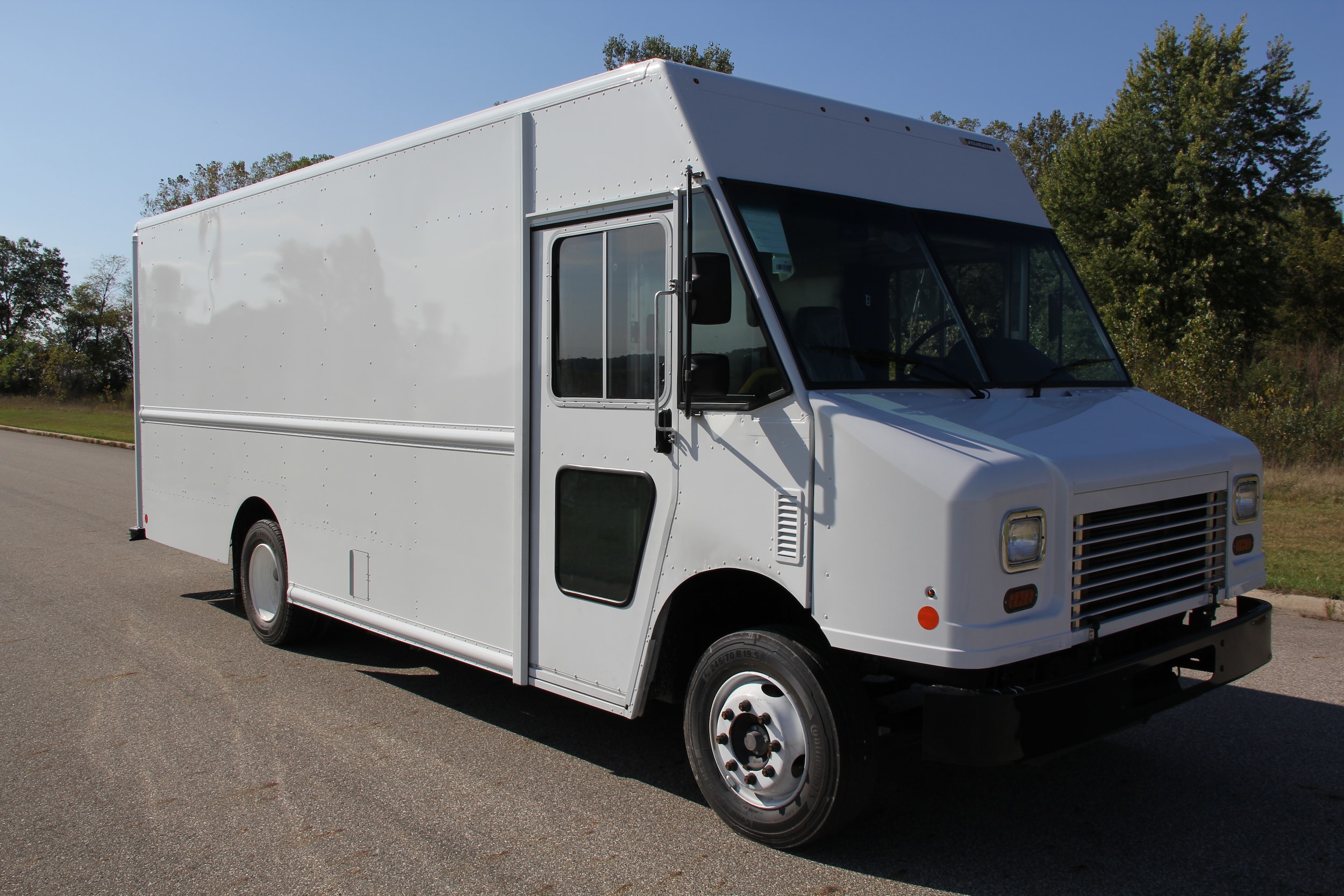 If you need a parcel delivery van, Bayshore Truck Center is the number one commercial truck and van dealer in Delaware and the US. We are conveniently located in New Castle, DE, and we can ship anywhere across the continental United States. Our step-in cargo vans are built for comfort and efficiency, and we can customize them to meet your specific business needs.
Built to Meet FedEx Specs
We have a limited quantity of 14-feet to 22-feet step-in vans that meet FedEx specifications.
Read More