Bayshore Brings Service To You! 
When your vehicle needs reliable service that you can trust, stopping by Bayshore Ford is a sure way to get back on the road in no time at all! However, you might not always have the time to schedule service at the dealership and take time out of your busy day while we complete the work on your car. So, why don't we bring the service to you! Our Mobile Service van offers a variety of maintenance and light repairs from the convenience of your driveway. Check out the information down below to enjoy our Service Lane experience at home!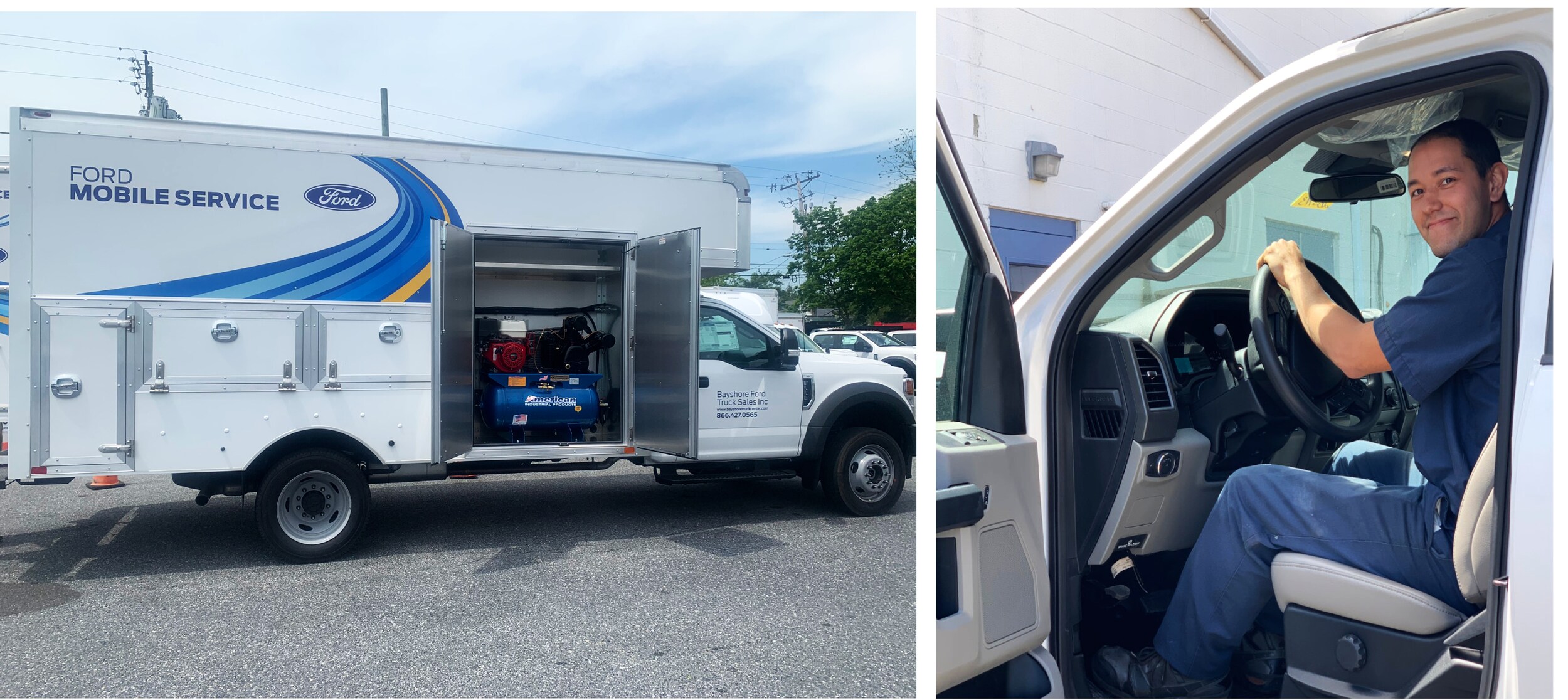 Meet our lead mobile service technician Pat! He is a Ford Factory Certified Technician with many years of on the job experience.