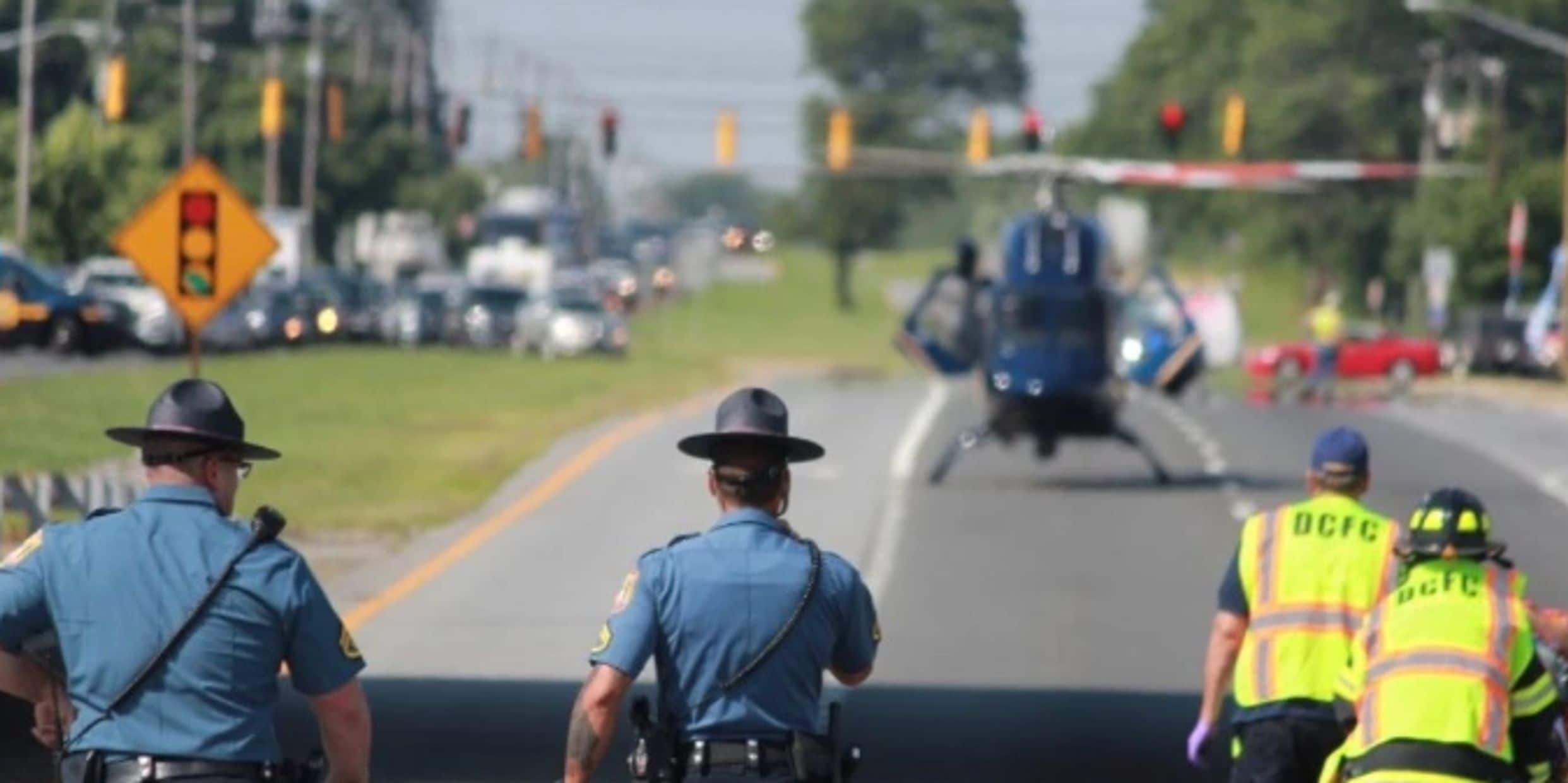 The Heroes Self Defense Foundation is dedicated to saving lives and limiting the risk of injury to First Responders, Military Police, Police Canines and our local communities. 
We accomplish this mission by providing the following:
Sponsoring free non violent jiu jitsu self-defense training which will provide a base level OR compliment the first responder/officer's defensive tactics training. 
SUPPORT OUR HEROES AND LOOK GOOD DOING IT! OUR STORE IS NOW OPEN!