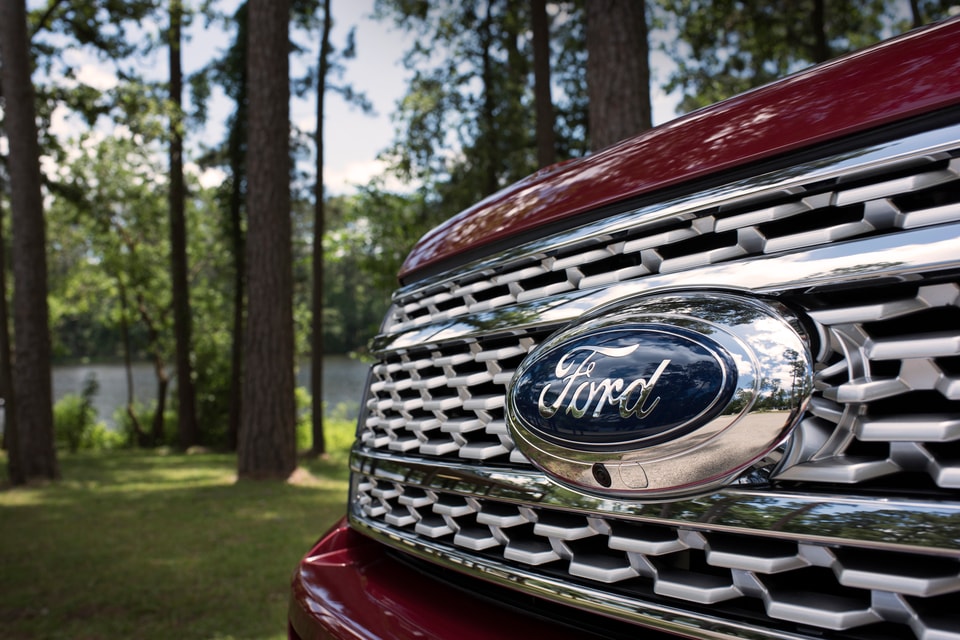 ?
When your Ford truck needs a repair, nothing does the trick like genuine Ford parts. Fortunately, you don't have to go very far to find them! Here at Bayshore Ford, we carry a robust inventory of high-quality Ford-certified truck parts so that you can find the perfect part for the job the first time every time. So, if you're gearing up to replace a worn-out part or give your Ford truck a touch of customization, all you need to do is shop our Ford parts inventory to find the right fit.
Why Buy Genuine Ford Parts?
Ford trucks are built to be tough and reliable. Every detail matters down to the smallest parts, so it's best to use genuine Ford parts when the time comes to make a repair if you want to keep your vehicle performing as well as its manufacturer intended.
Since no one knows your Ford better than... well, Ford, you can always count on OEM Ford parts to deliver a tailor-made fit that off-brand parts can't promise. So, when you want quality that you can depend on, choosing OEM Ford parts is the way to go!
Shopping OEM Ford Parts is Easier and Faster Than Shopping Off-Brand
You'll also have a much easier time of finding the right part for your needs when you shop OEM Ford parts. All you need to do is browse our online catalog and team up with our parts experts to find exactly the right part for your needs.
So, why not off-brand parts? Off-brand parts are numerous, but the amount of trial and error that can go into the process of hunting for a suitable part can be both time-consuming and costly, and there's always the risk that the part you find might create more problems than it solves.
When you buy OEM Ford parts, you can eliminate the guesswork and enjoy greater peace of mind.
Feel free to give our parts center a call if you have any questions about how to get your hands on Ford-certified truck parts for models like the Ford F-150 and Ford F-250!