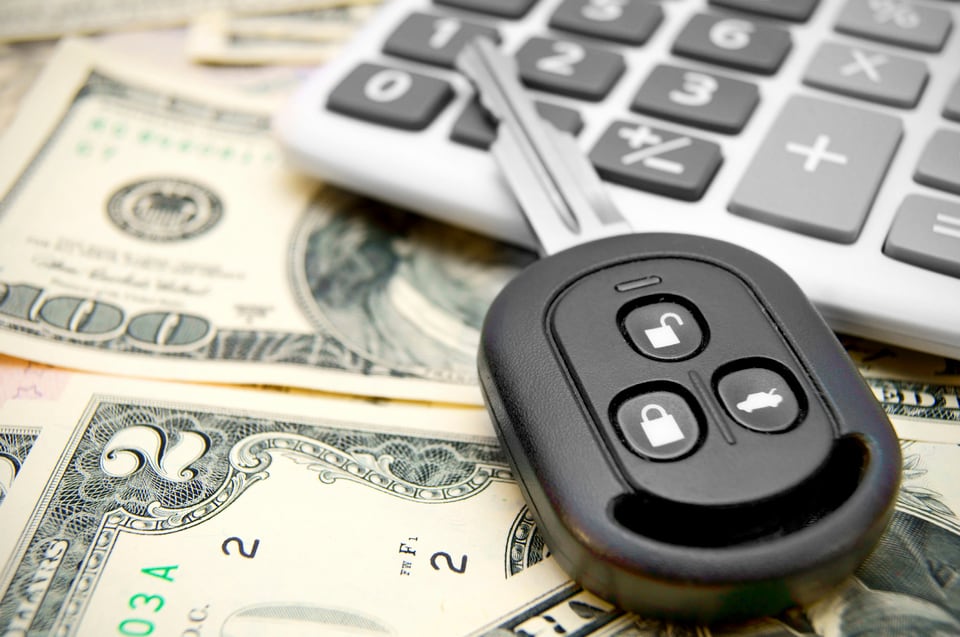 ?
Once you've found the new or used car of your dreams, the next step is to figure out your payment method. Luckily, you can leave the days of sitting around slogging through tedious financing paperwork in your rearview mirror! Here at Bayshore Ford, we offer an easy online financing application that can help you streamline the auto financing process and help you breeze through the steps towards driving your dream car home.
Why Apply for Financing Online?
Applying for auto financing online using our safe, secure form is an easy way to get the path towards finding an affordable rate on an auto loan. Applying online can help you save time and avoid having to sit around in an office chair filling out paperwork. Complete your application on your own time from the comfort of home.
When you're ready, simply fill out your application and leave the rest to our dedicated team of auto financing experts!
What happens after I submit my application?
Once you've taken a few minutes to apply online for financing and submitted your form, our finance experts will review your information and start hunting for possible financing options. We'll get in touch with our network of trusted lenders to help you find an affordable solution, and we'll touch base with you to go over your options.
Contact Us to Learn More
If you have any questions about applying online or the process of financing your next vehicle through our dealership, please don't hesitate to reach out. We'll be happy to answer questions and help you navigate the auto financing process.
Call or stop by our Ford dealership today to find out more about how we can help you breeze through your auto financing endeavors!