BAYSHORE PARTNERS WITH ABC CARES IN THE ANNUAL KIND TO KIDS TOY DRIVE
All the holidays are going to look a little different this year, and even though we won't have our typical toy collection in the showroom we will still be able to provide smiles to local children with a gift for Christmas.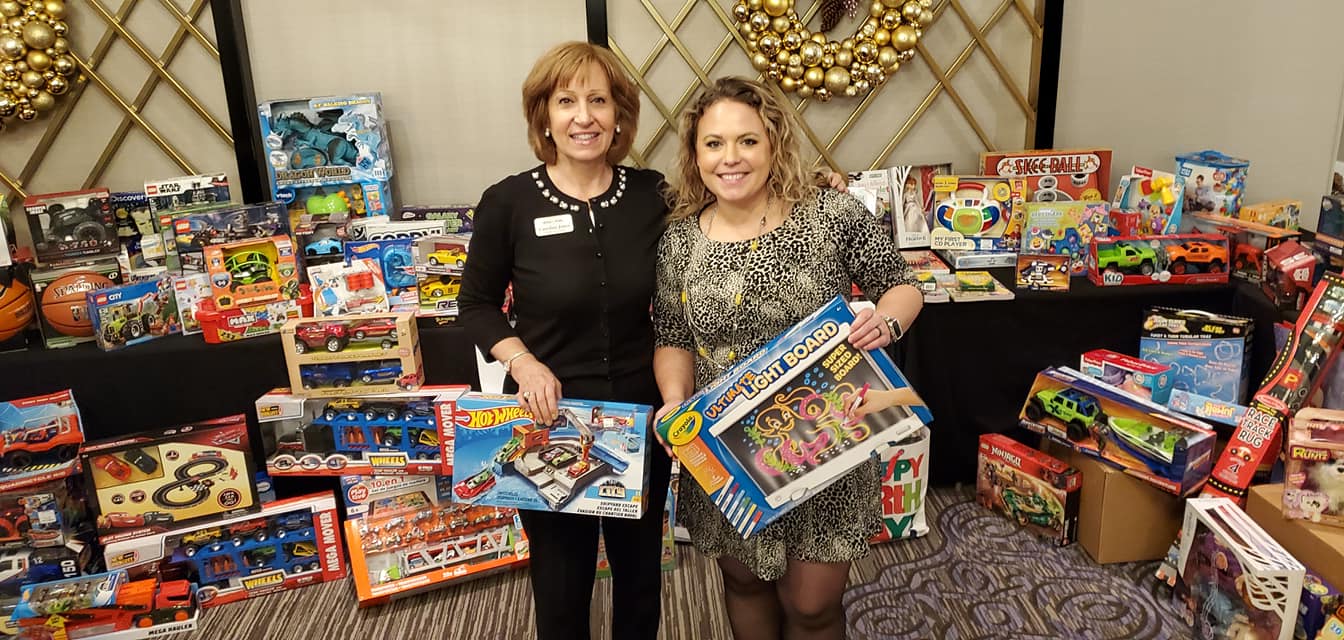 Last year Bayshore employees donated so many toys that we had to deliver them in a full size Transit Van! We were recognized by the Kind to Kids for being the largest contributor in our group. Great job team!!!
LET'S KEEP THE TRADITION ALIVE!
It's easier than ever to give. Just click the button below and select a toy to purchase on Kind to Kid's Amazon Wish List. 

Make sure to include your name, Bayshore, and ABC Cares in the note section so we can thank you personally for your donation.